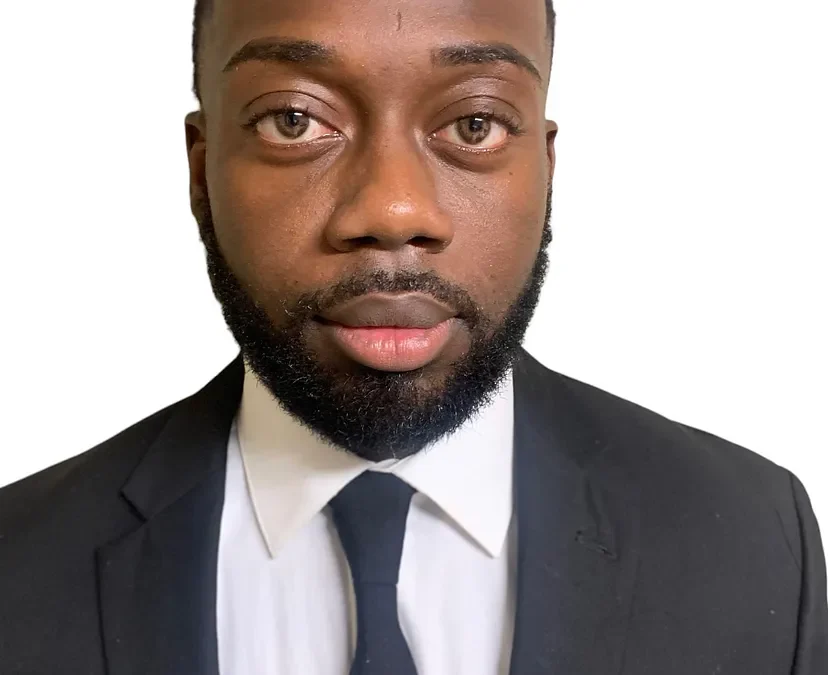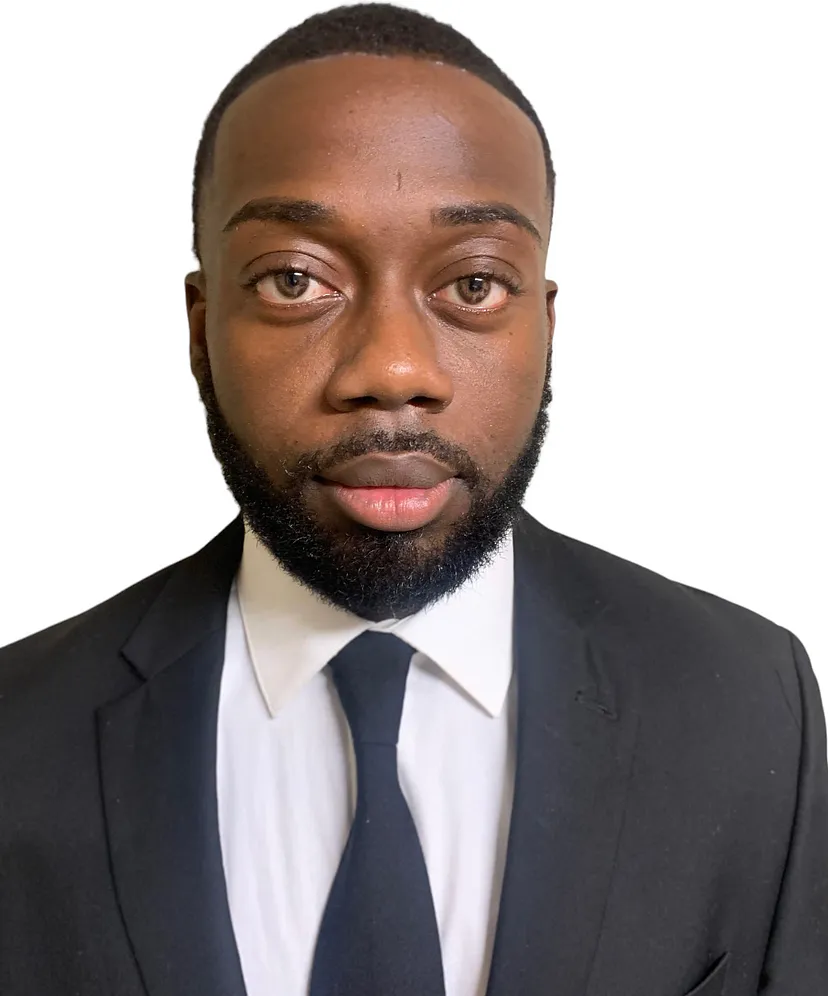 Talladega, AL — In a momentous occasion, the Talladega College National Alumni Association-Alpha Men Chapter has proudly announced its first-ever scholarship recipient. Emmanuel Niang, a 23-year-old sophomore at Talladega College, has been granted this prestigious honor in recognition of his outstanding academic achievements and remarkable contributions to the campus community.
Chapter President, W. Gene Tolan, expressed his enthusiasm, stating, "Since our chapter's inception, we've always set out to acknowledge student excellence by granting scholarships. We are excited that Emmanuel is our first recipient."
Emmanuel Niang, a proud Igbo, Nigerian-born student, has established himself as an exceptional scholar at Talladega College, pursuing a degree in criminal justice while consistently making the dean's list each semester. His multicultural background, having grown up in Nigeria and London before settling in the United States, has imbued him with a unique perspective that enriches his academic pursuits. Emmanuel's drive for success is evident in his various involvements on campus. He actively serves as a member of the Athlete Council Committee, demonstrating his commitment to sportsmanship, leadership, and teamwork. Additionally, Emmanuel is an active member of the Alpha Beta chapter of the Alpha Phi Alpha Fraternity, Incorporated, where he engages in community service and promotes Brotherhood.
The Talladega College National Alumni Association- Alpha Men Chapter was established in 2020. Each recipient is granted up to $1,000 in scholarships.