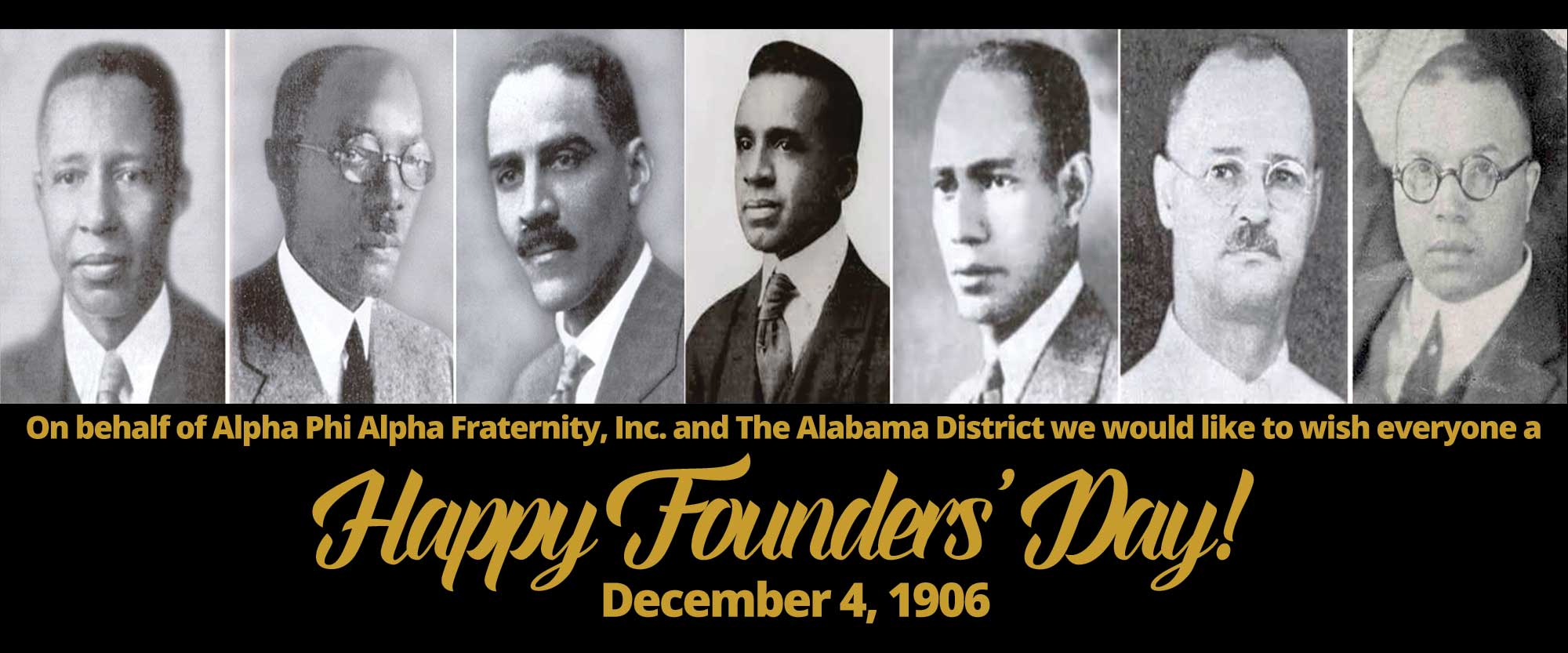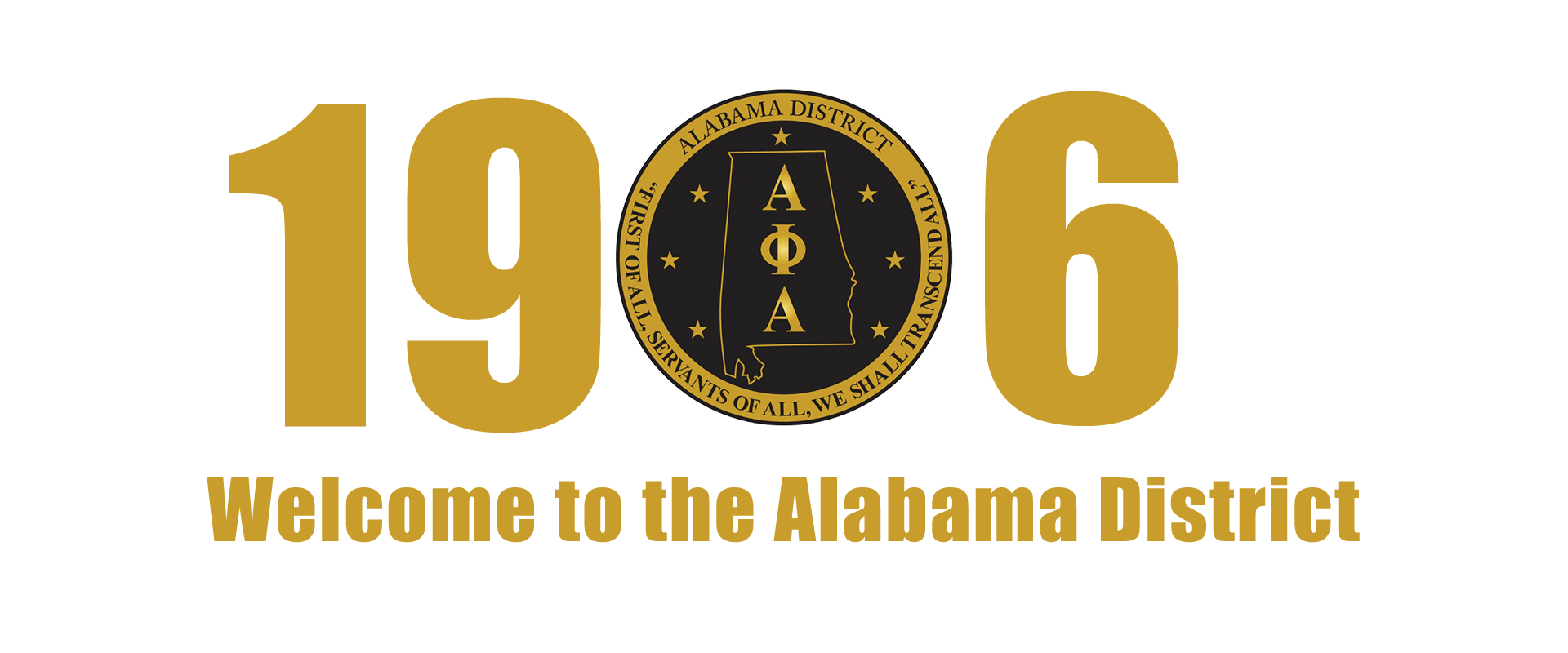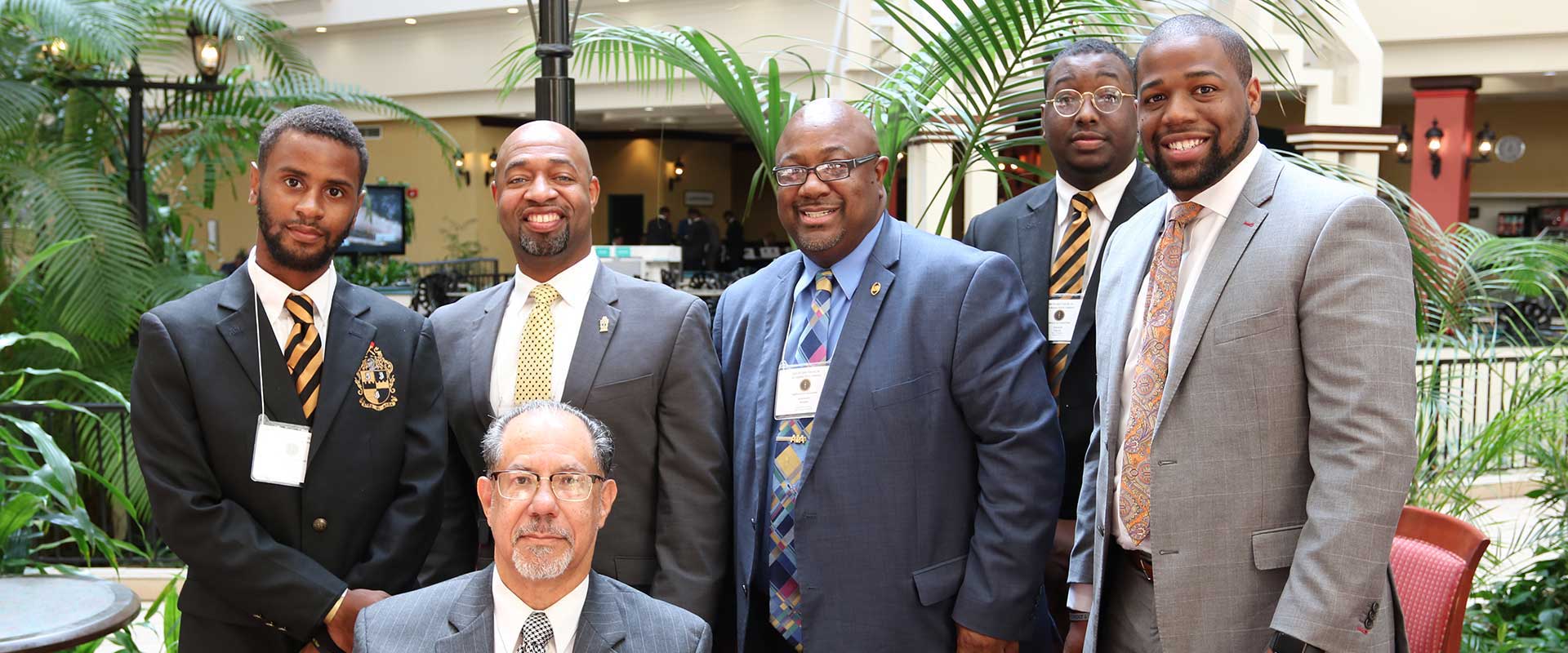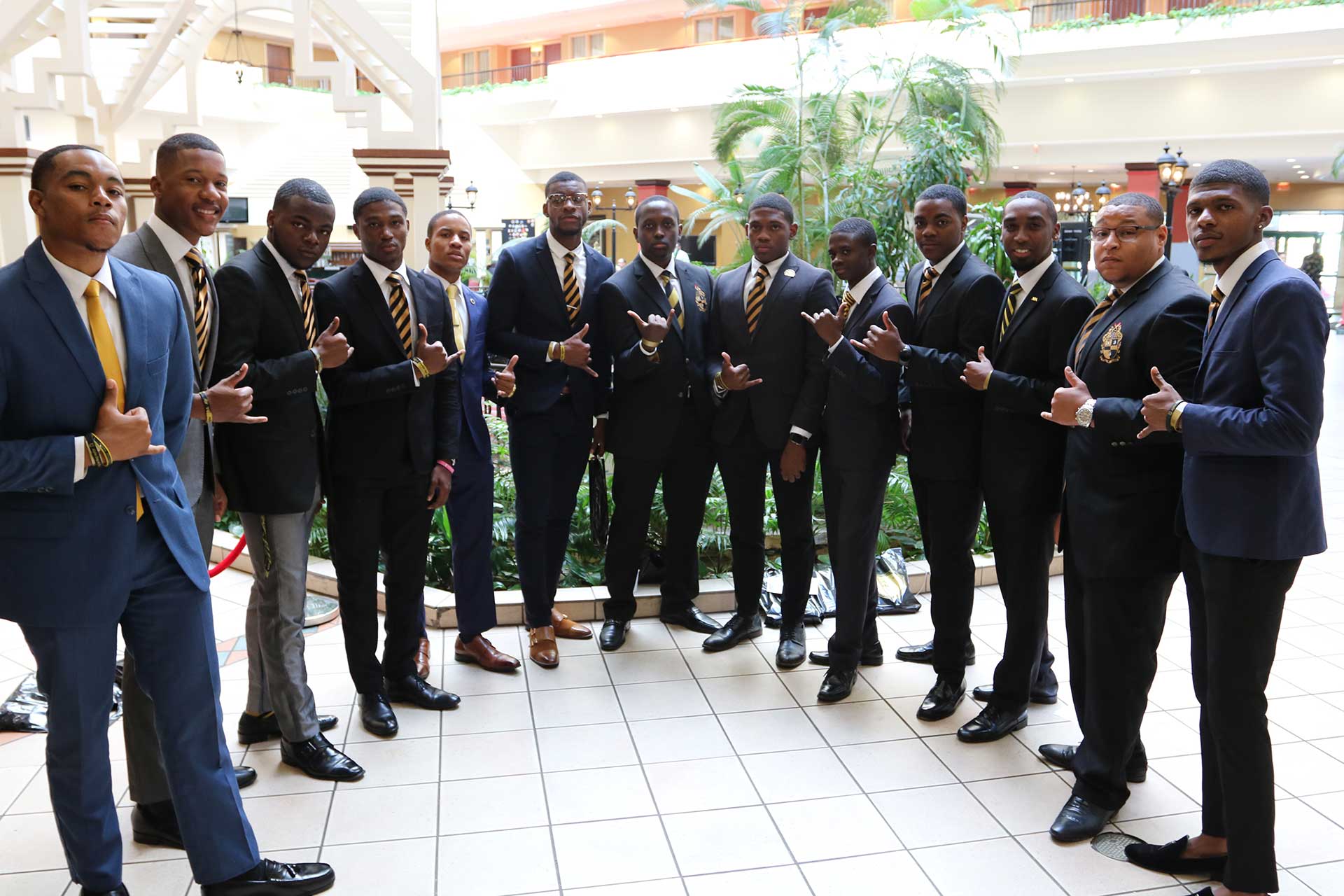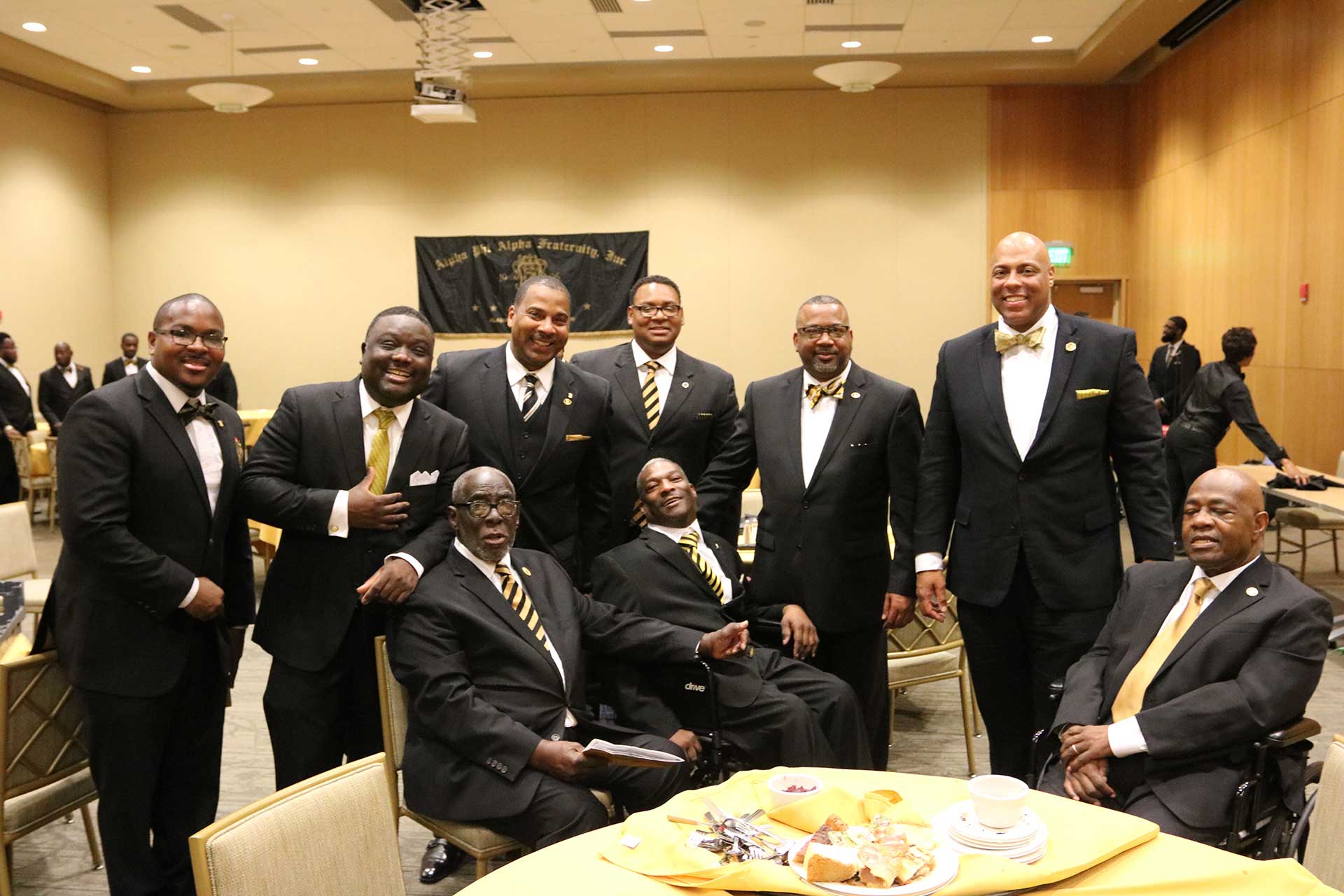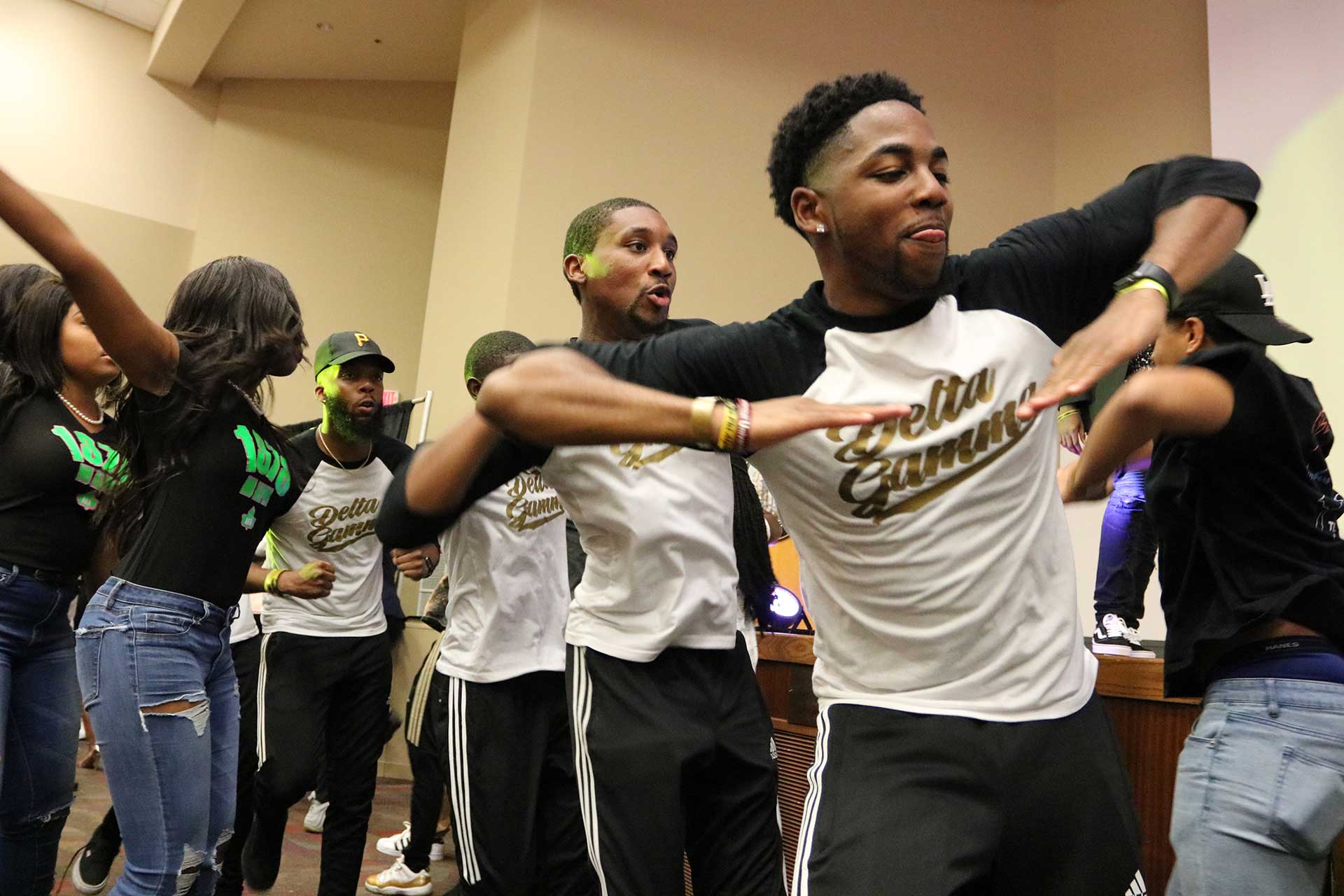 Alphabama-slide-grad-brothers
Welcome To Alpha Phi Alpha Fraternity, Inc.
Alabama District Official Web Site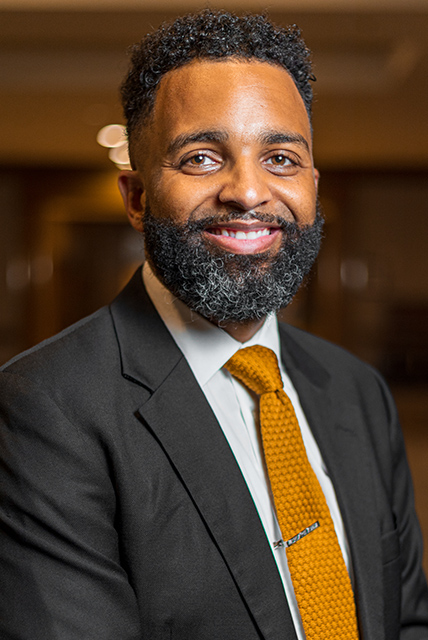 Greetings and Welcome to the Alabama District:
 As the 14th District Director of Alabama, representing over 800 active Brothers (32 chapters-14 alumni, 18 college), I extend to you greetings on behalf of the Brothers of the District of Alabama.  In the District of Alabama, we address issues that are affecting our communities and spread the ideals of our dear Fraternity to our communities.  We have a deep commitment and obligation to service, and are reminded of our mission statement, developing leaders, promoting brotherhood and academic excellence, while providing service and advocacy for our communities. With over 100 years of service, it is only appropriate that we focus on continually striving for excellence throughout the Alabama District.  We will continue to stand against discrimination, injustice, and disparities against our communities. 
 As you peruse our website, you will see the work that the Brothers of the Alabama District are committed too.  We will continue to challenge each other to hold up the Light of Alpha and continue to be leaders throughout the Fraternity and in our communities. 
 May God Bless each of you and your families.
Clinton L. Johnson, Jr.
14th District Director
District of Alabama
What We Do Alpha Phi Alpha Fraternity, Inc. National Programs and Initiatives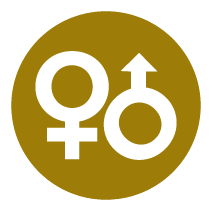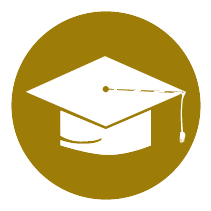 GO-TO-HIGH SCHOOL
GO-TO-COLLEGE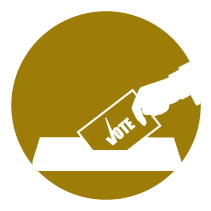 A VOTELESS PEOPLE IS A HOPELESS PEOPLE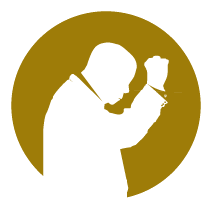 Alpha Alabama
A commitment to excellence, teamwork and success
…………………………………
ADDRESS
District of Alabama
Alpha Phi Alpha Fraternity, Inc.
P.O. Box 6248
Huntsville, AL 35813